MEET THE CHEF
an interview with Little Baobab founder & chef, Khadim Mbamba
Yeukai Makoni interviews Khadim Mbamba and finds out about Little Baobab beginnings and signature dishes.
How would you describe yourself?
I'm a chef originally from Dakar Senegal.
When did your love of cooking start?
When I lived at home in Senegal I never cooked. In 2010, when I came here to the UK, I was alone. I didn't want to spend my money on chicken and chips and all that junk food, instead I decided to learn how to cook. I'd call up my sisters and friends and ask them how to prepare traditional recipes and dishes. Then one summer I got a job with a friend who had a Moroccan food business. I worked at many festivals – I discovered I had a natural flair for cheffing and that's how I learnt more and more about cooking and catering on a larger scale. After that, there was no turning back. The bug bit and I just fell in love with it.
How/when/where did you start Little Baobab?
I was working at an English restaurant and occasionally organising live music and Senegalese food pop-up events. I have many friends who are musicians from Africa, Their support with these pop-ups made a big difference. The live music pop-up nights we're a great success. I discovered people really enjoy Senegalese food and the combination of good food and live music performance meant that the concept triumphed. There were very few, if any, Senegalese restaurants in London at that point. I decided I wanted to change that whilst sharing my passion for my country's roots, its music and its cuisine. That's how Little Baobab came about in 2015.
What is Little Baobab's signature dish?
I'd say there has to be three – Chicken Yassa, Mafe and Thieboudienne. They're the most popular on the menu and a lot of people order them at the pop-ups – plus I always get loads of positive feedback on these dishes.
What's your favourite Senegalese dish?
Soupe au Kandia which is a smoked fish and meat stew with okra and palm oil.
How would you describe Little Baobab's cuisine?
Authentic Senegalese soul food that's healthy and delicious. It's heart warming, affordable and made with a lot of love.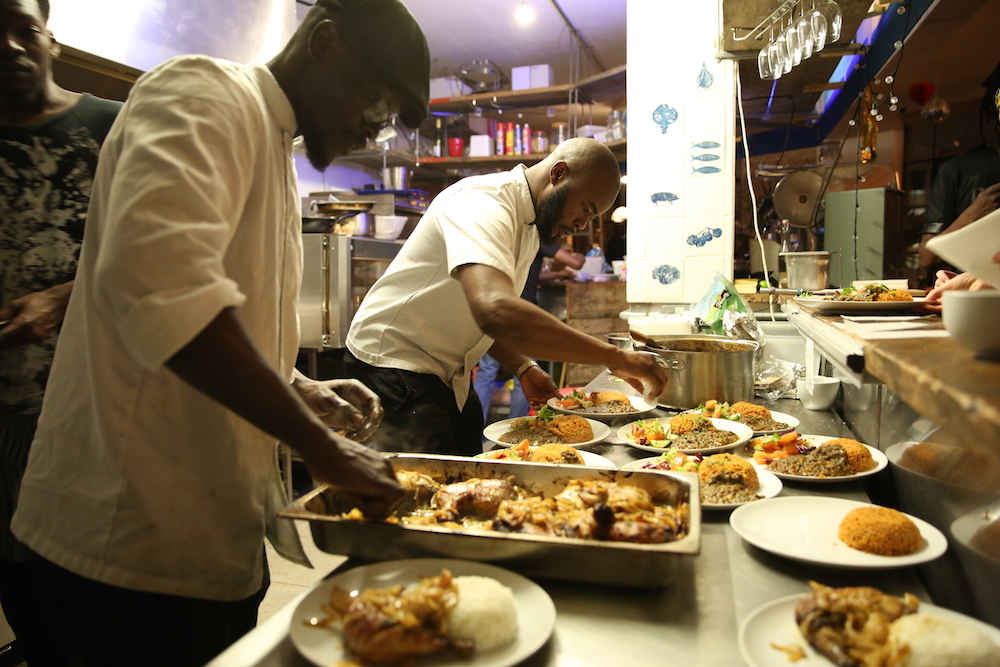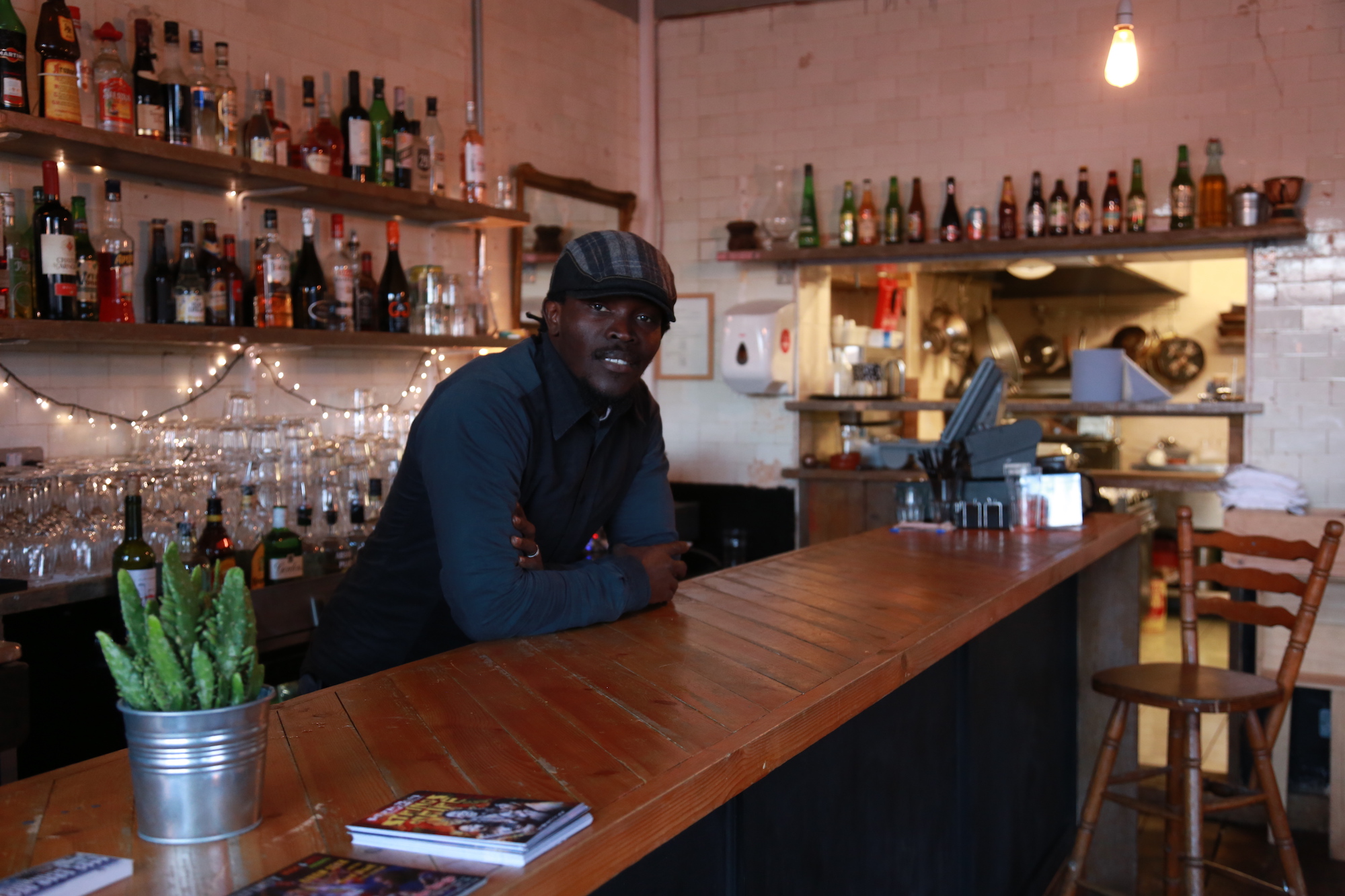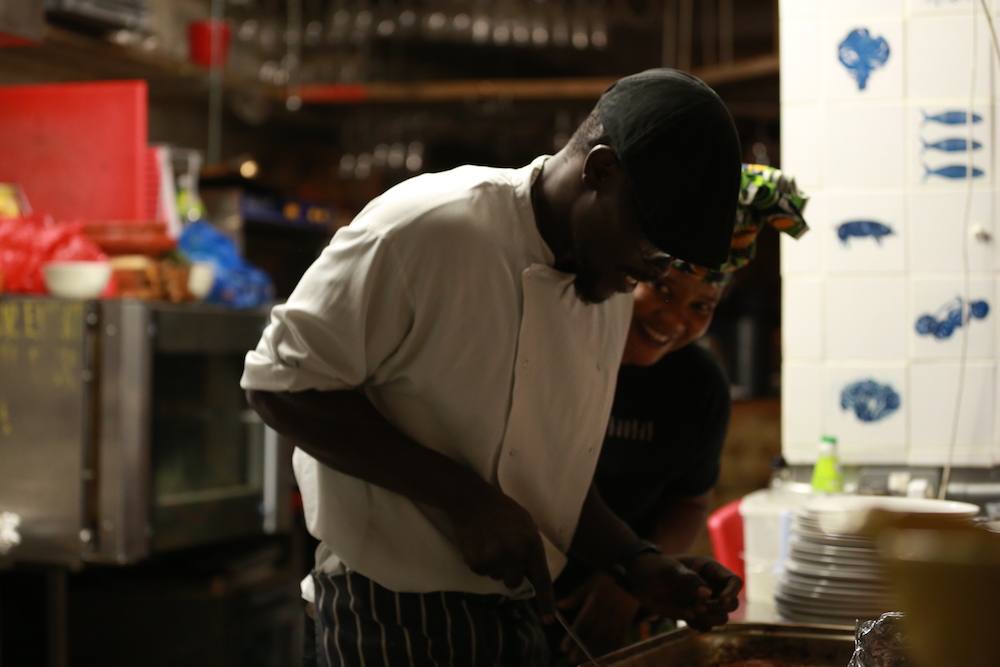 Become a friend of Little Baobab?
Sign up to receive earlybird event notification, delicious deals & more.
Have an event or idea that you'd like to work with us on?