Bringing Senegalese cuisine and culture to London in an explosion of flavour and fun
we do THREE THINGS
at Little Baobab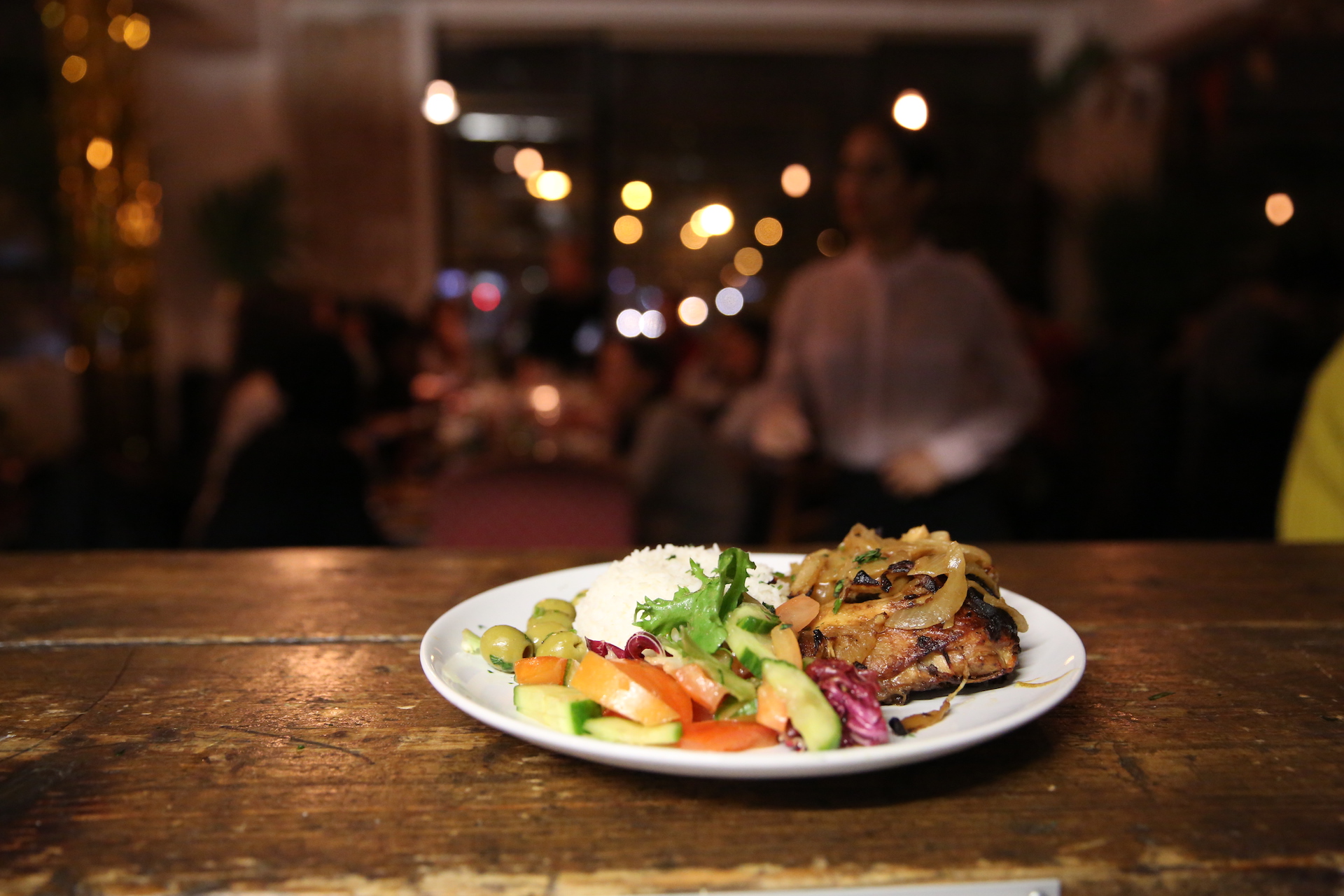 These popular monthly events in various London venues have become well-known for their three course Senegalese dining with some of London's finest African musicians.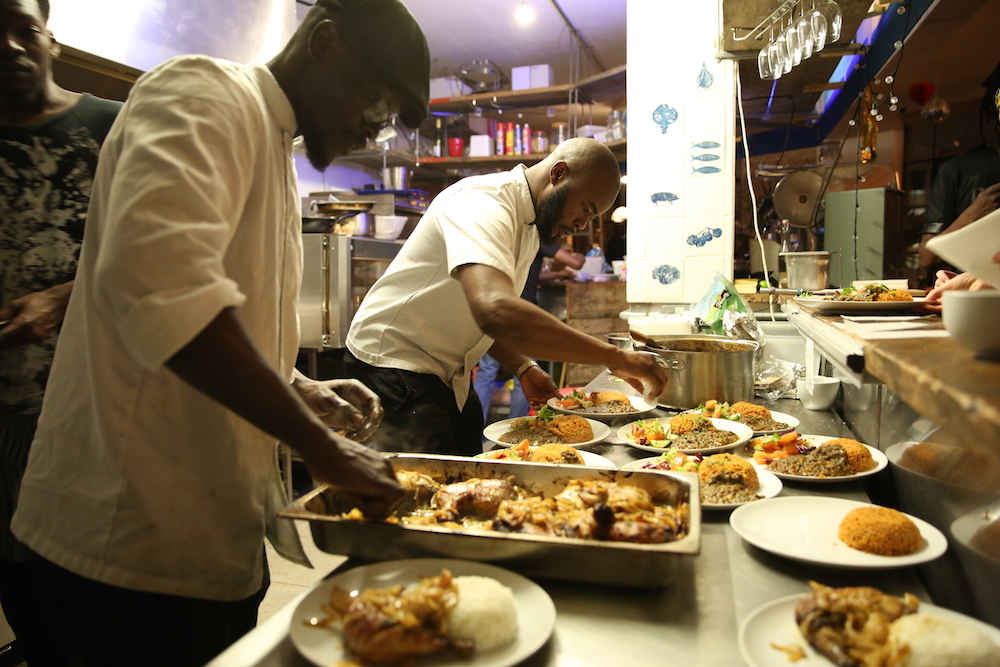 Have an event that needs an extra special touch? Our team has extensive experience in Festival Foods Trading as well as catering for weddings and private events.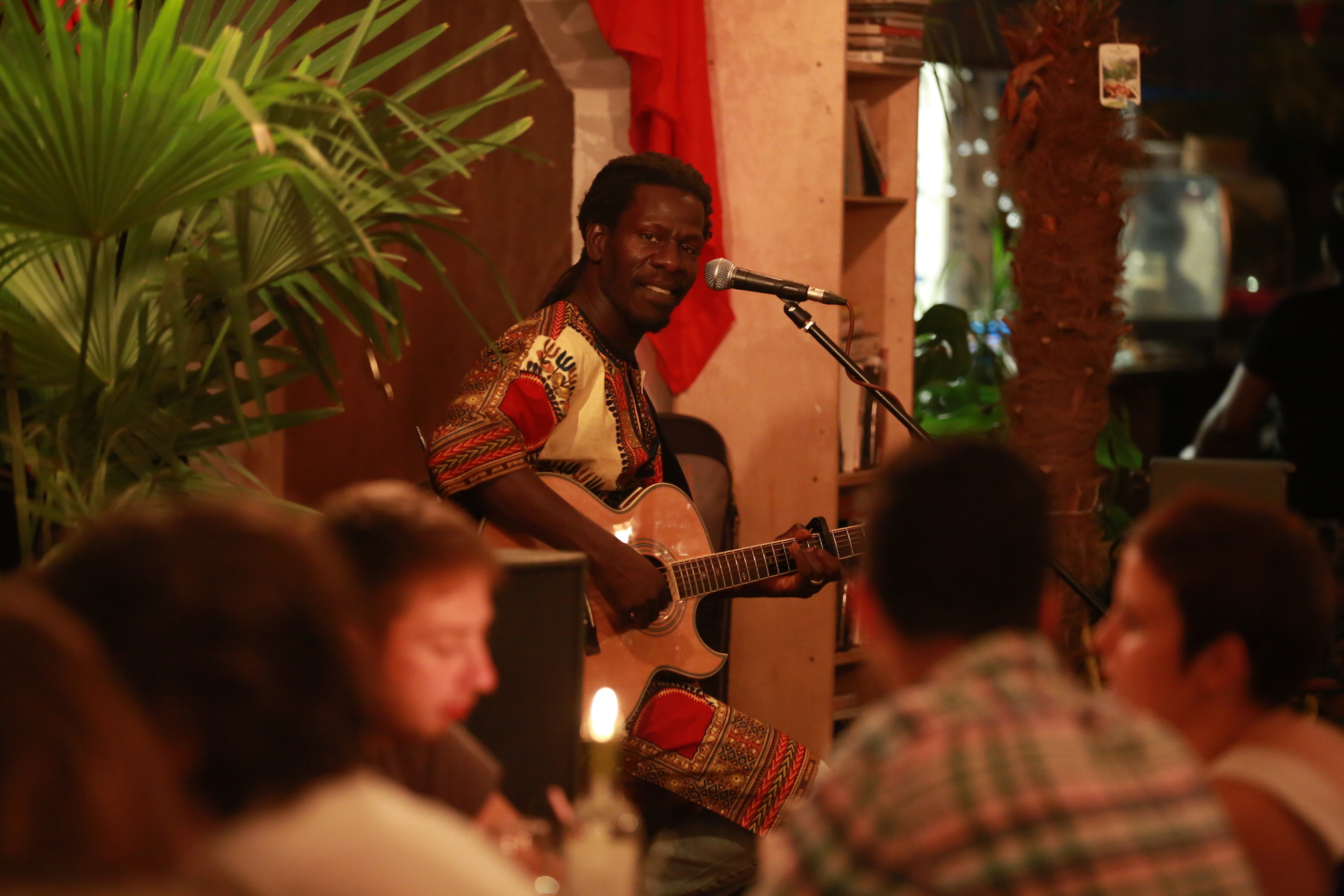 Our booking agency looks up a growing number of UK-based African talent in all territories. If you need a quality, uplifting act for your event, check out our roster full of talent.
"There were very few, if any, Senegalese restaurants in London. I decided I wanted to change that whilst sharing my passion for my country's roots, it's music and it's cuisine."
OUR SPECIALITIES
an authentic new take on the traditional
We take pride in bringing the traditional food of Senegal to London with love. Our team of chefs use the freshest ingredients to recreate home cooked food in restaurant fashion.
Try them for yourself at our next pop-up or find out about our catering services for your event.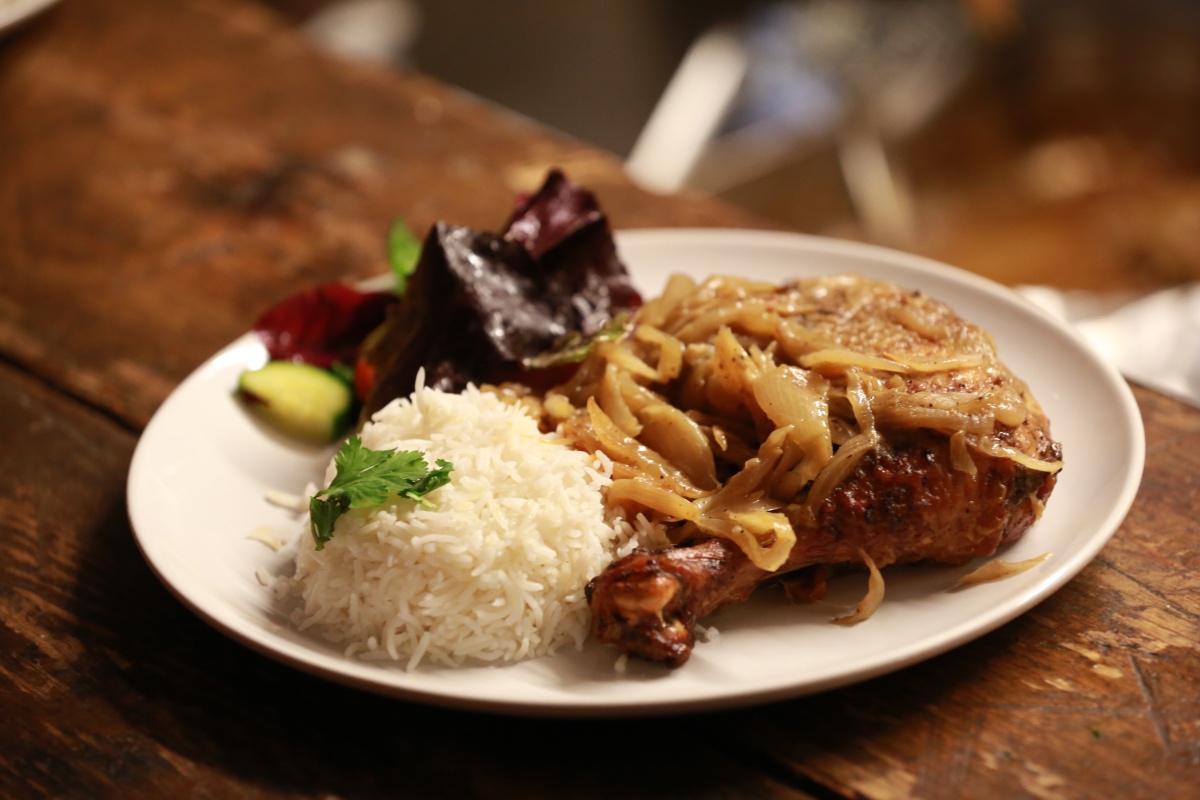 YASSA CHICKEN
Spicy marinated chicken with onion sauce, olives and rice
Thieboudienne
Sea bass and rice casserole with yam, carrot and aubergine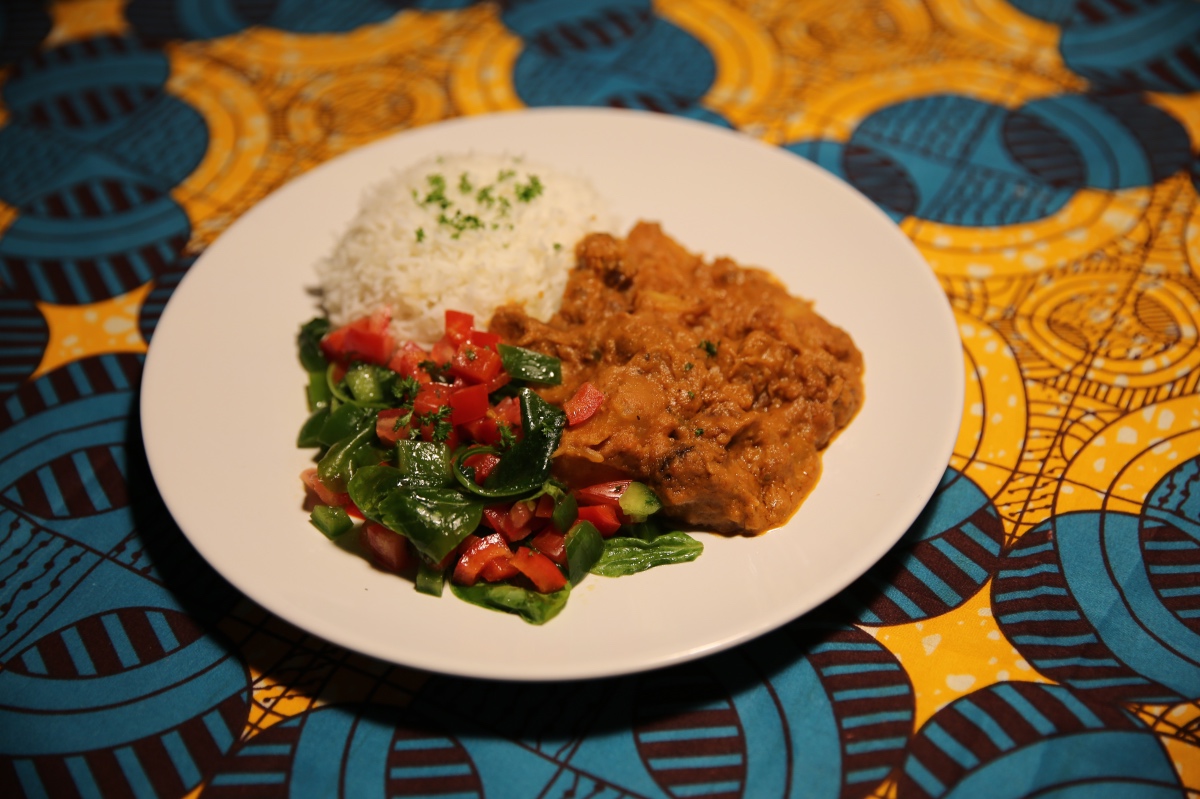 MAFE
Lamb peanut stew with vegetables, rice and salad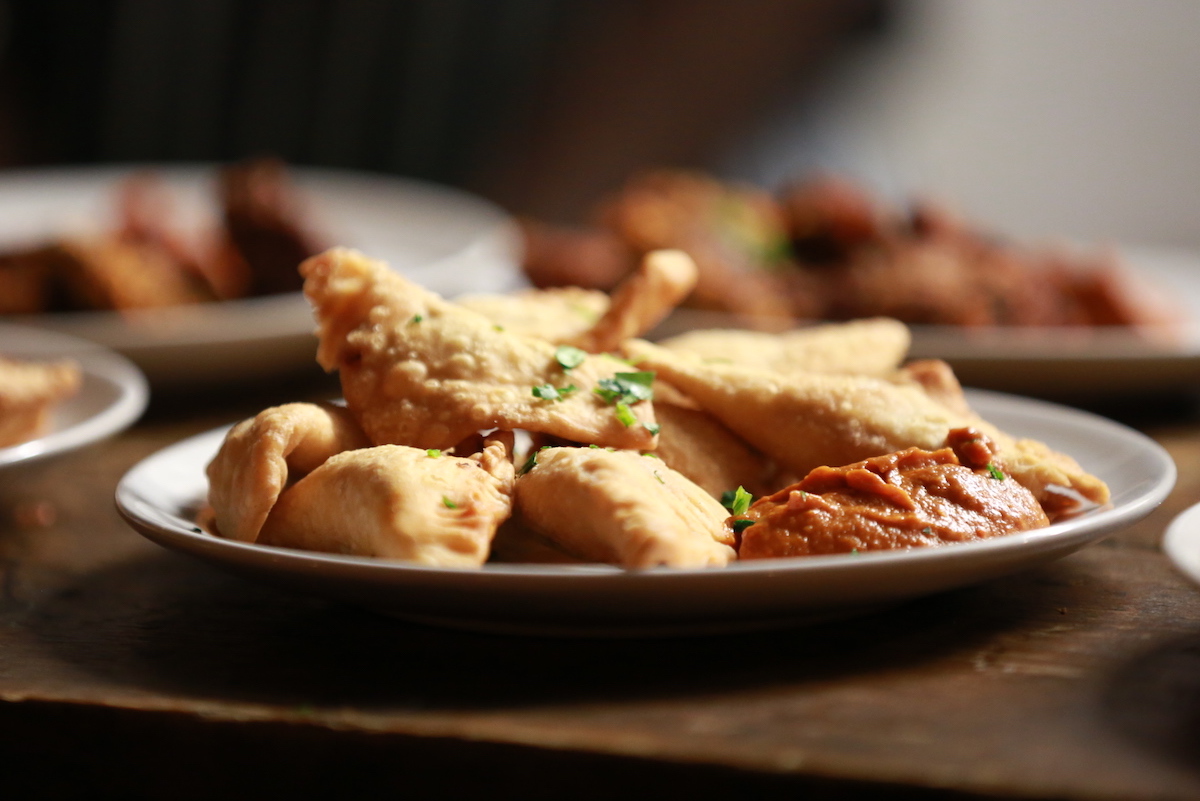 Fataya
Senegalese samosas served with our home-brand chilli sauce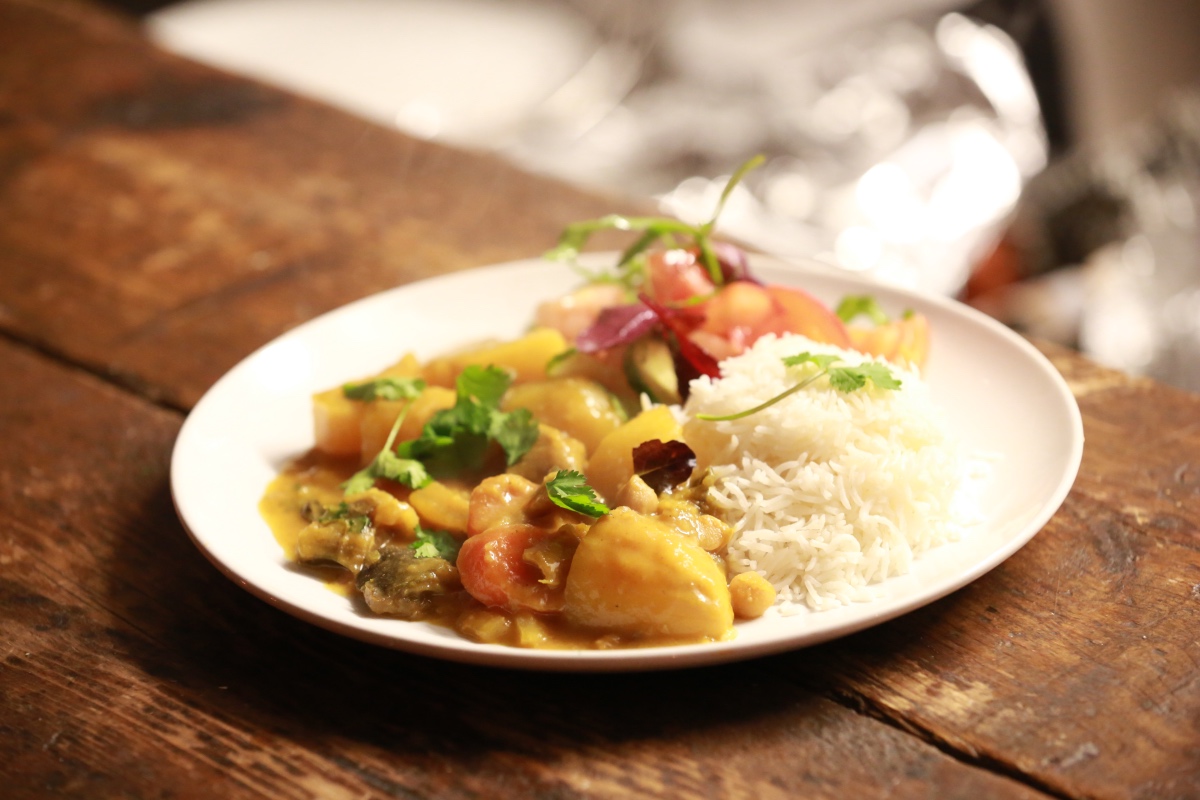 VEGETARIAN COCONUT CURRY
Served with vegetables, rice and salad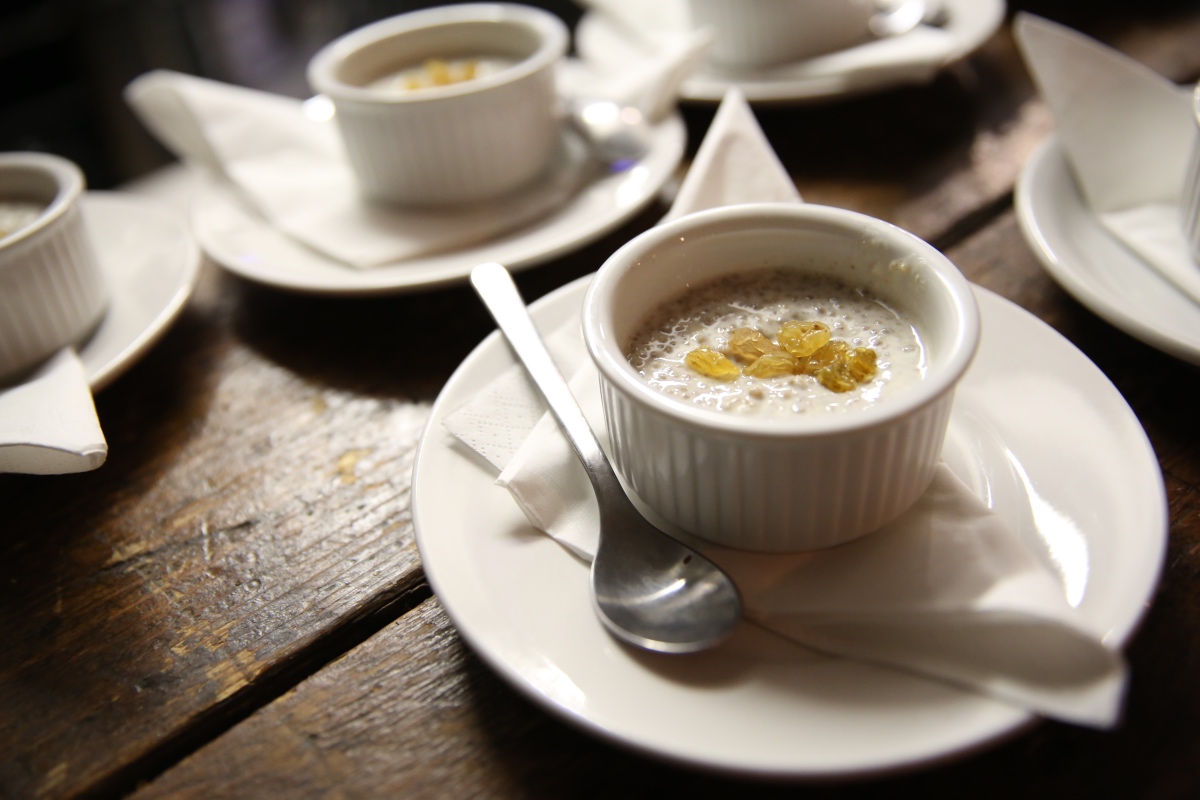 THIAKRY
Millet couscous served with sweet yogurt and coconut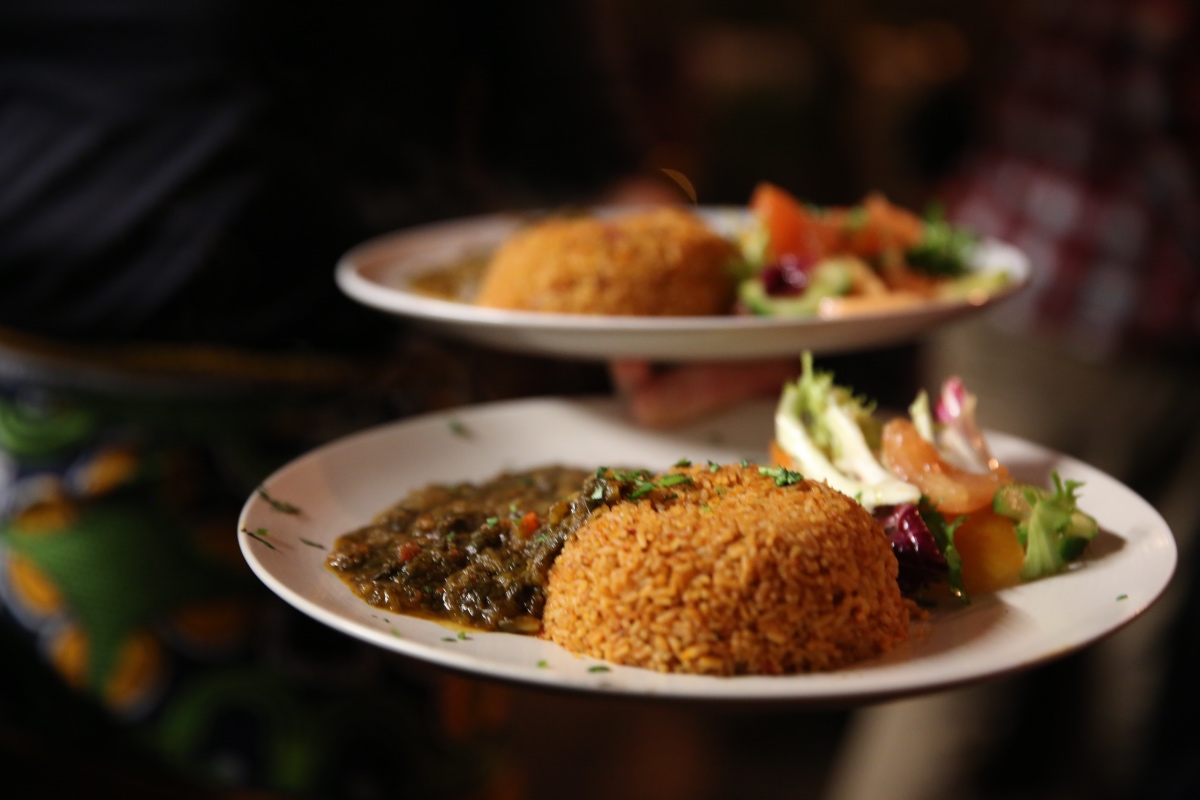 Vegetarian m'boum
Spinach stew with tomatoes, peanut, roasted potatoes, sweet potatoes served with jollof rice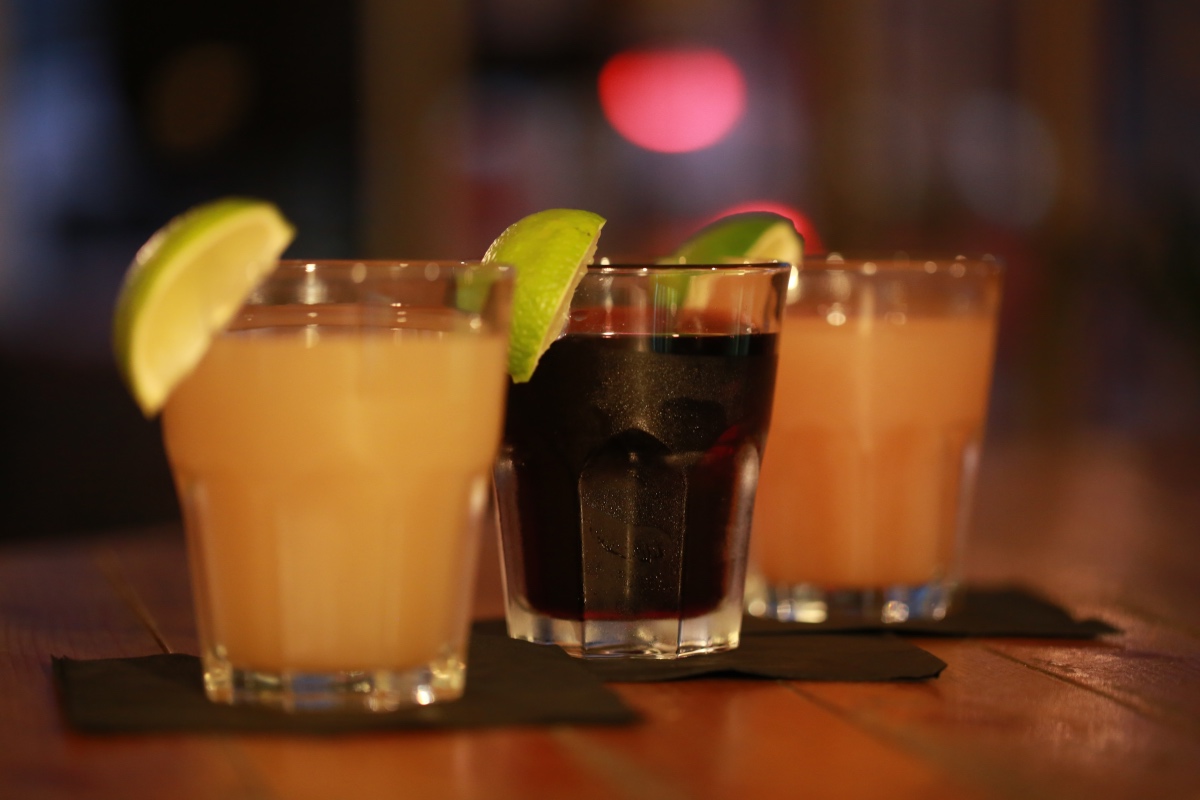 Fresh juices
Fresh bissap (hibiscus juice), ginger juice and baobab juices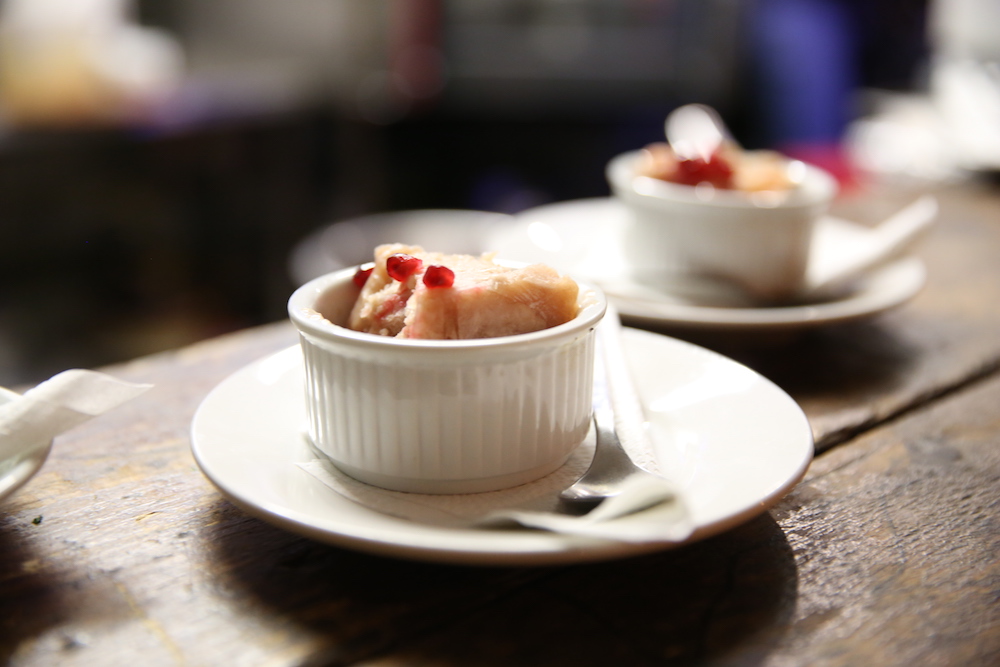 Baobab ice cream
Delicious and unique iced baobab desert
Organising an event that needs food?
Take a look at our menu to get an idea of the quality culinary experience we can create for your event.
UPCOMING LITTLE BAOBAB EVENTS
not to be missed
SAVE THE DATE FOR OUR NEXT POP-UP EVENT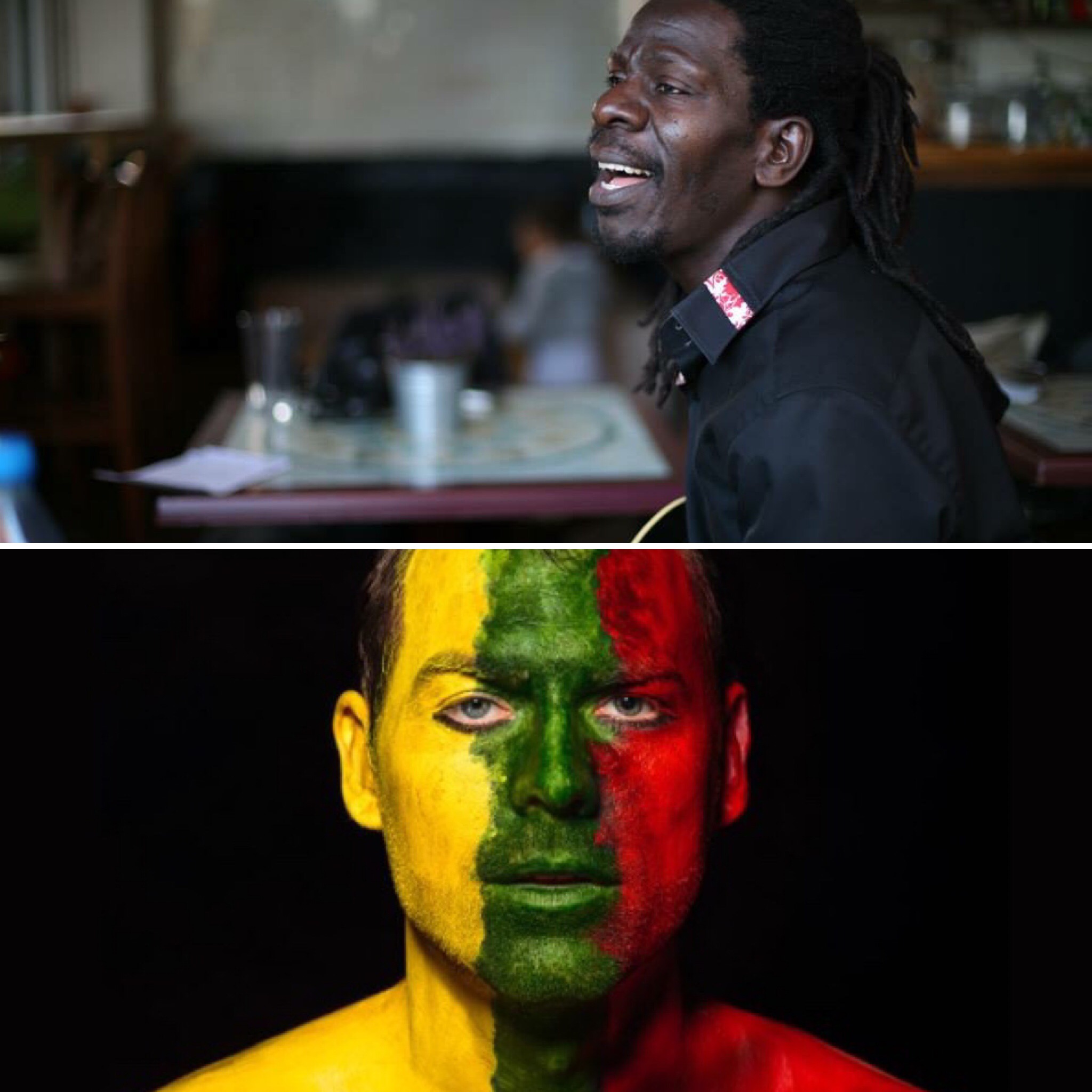 Little Baobab's April Pop-up!
Come and enjoy Senegalese food the way it should be – with music and good company! We are back at the Palm2 Event Space (152-156 Lower Clapton Rd, E5 0QJ) with our night of delicious Senegalese food and live music, popping up again for ONE NIGHT ONLY on FRIDAY 26 APRIL!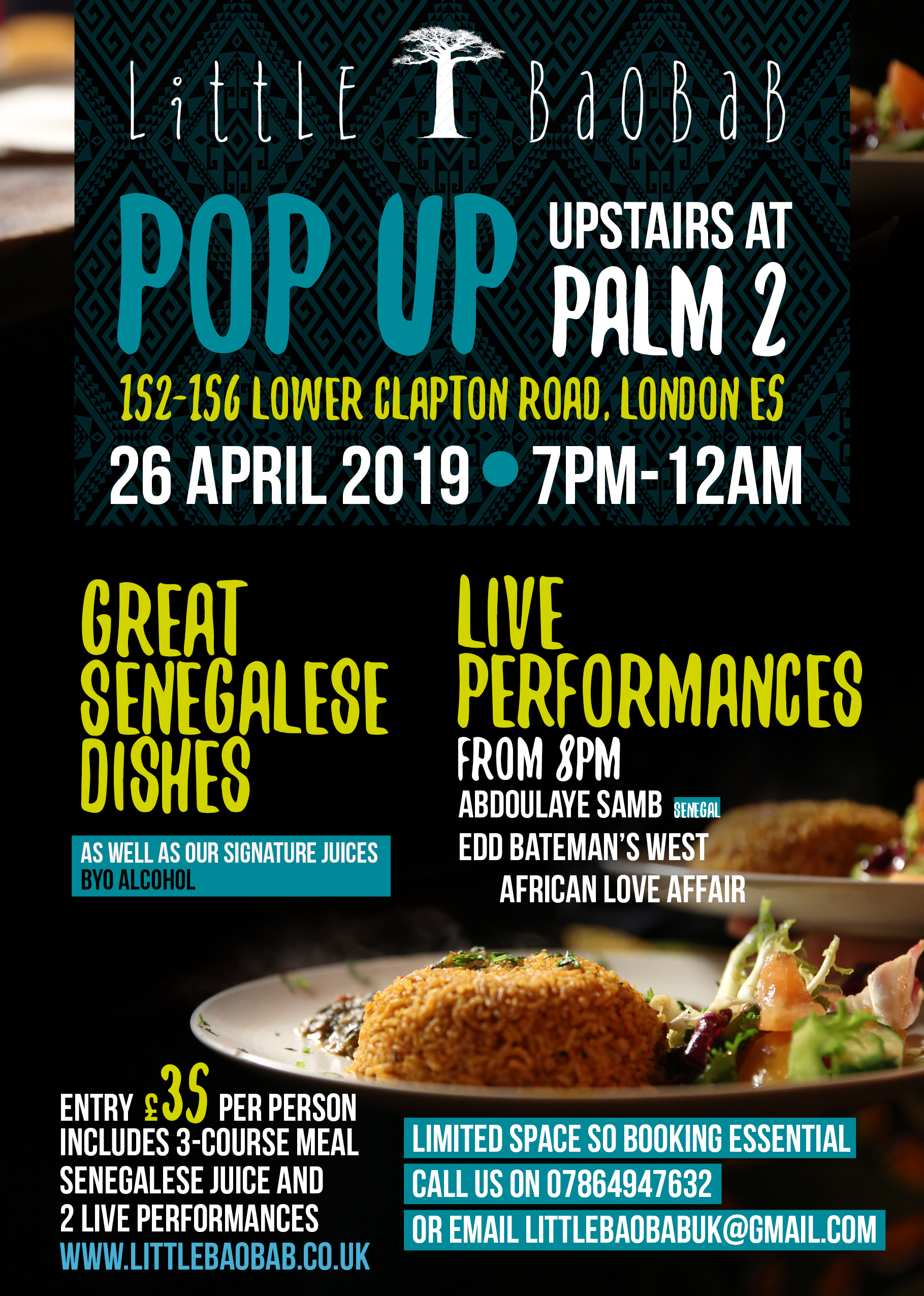 PEOPLE LOVE OUR FOOD
  see what they have to say
"Probably the best Senegambia Supperclub in London and if not the country; Little Baobab quite simply put = rock."
AfricanCultureBlog
"One of the friendliest places I've been. Great food plus they can make a wicked mojito … All at great prices too."
5 STAR FACEBOOK REVIEW
"With a great soundtrack, hearty food, healthy drinks and attractive décor in the form of colourful chairs, fabric bunting, battered wood floors and white brickwork tiles, we reckon Little Baobab is a winner."
EAT HACKNEY
music
promoting real African talent
Since the beginning Little Baobab has showcased fantastic music alongside its food. Live music is central to our pop-up events. Over the past two years Little Baobab has become uniquely positioned in working with some of London's most original and talented acoustic African musicians and so now offers agency services to six incredible acts.
Become a friend of Little Baobab?
Sign up to receive earlybird event notification, delicious deals & more.
Have an event or idea that you'd like to work with us on?